CROUVEZIER DÉVELOPPEMENT

The art of matter
and colors
160 years of experience in the finishing industry
Crouvezier Développement has been a

textile finishing

company

for more than six generations.

 It's located in Gérardmer, in the Vosges, in France, and has been labelled

Vosges Terre Textile

. Over the years and thanks to the various investments and innovations made, Crouvezier Développement has developed techniques and machinery to meet the expectations and specifications of its customers. 
Crouvezier Développement is able to carry out the entire finishing process in its factory, from
bleaching
to
printing
, including
dyeing
,
finishing
and
coating
.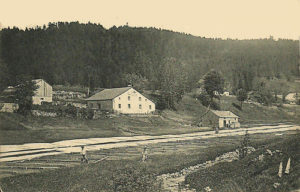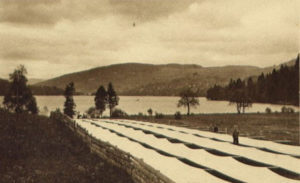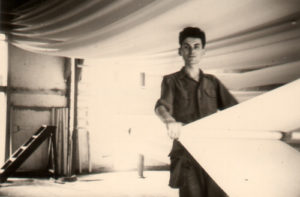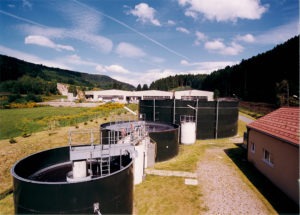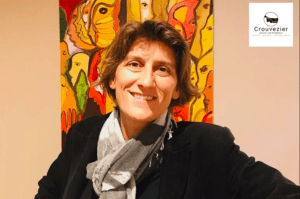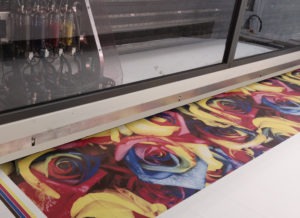 As a finishing company, we are in the heart of the textile industry. With the family know-how passed down through the generations, we offer different fields of expertise: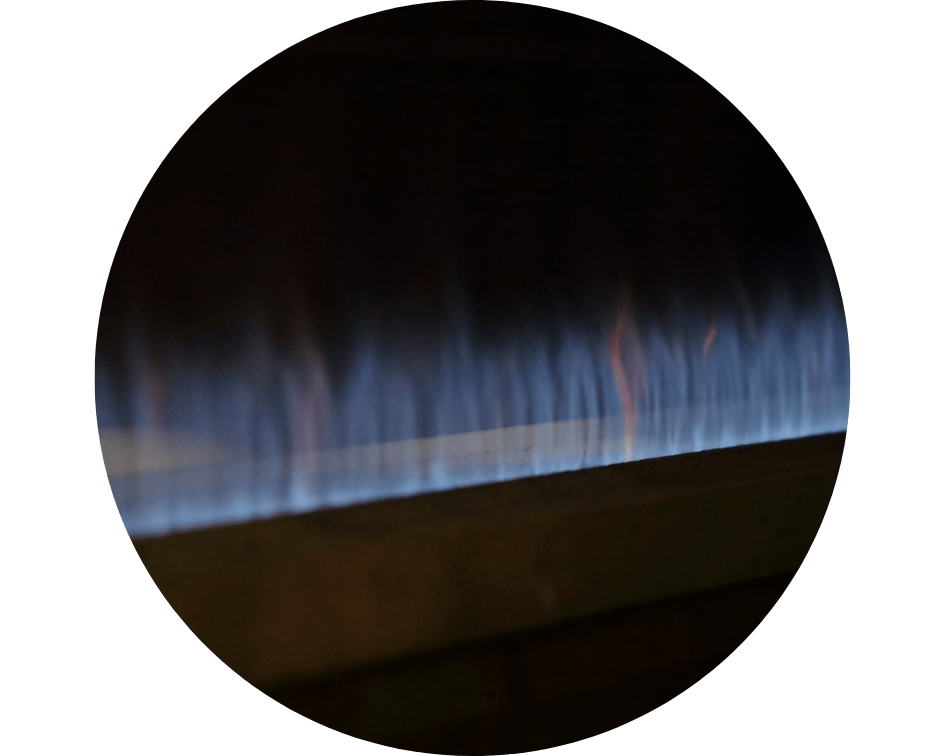 The art of textile material!
After the fabric leaves the loom, the fabric needs to be prepared. Crouvezier Développement specialises in the following pre-treatments : singeing, desizing, bleaching and washing.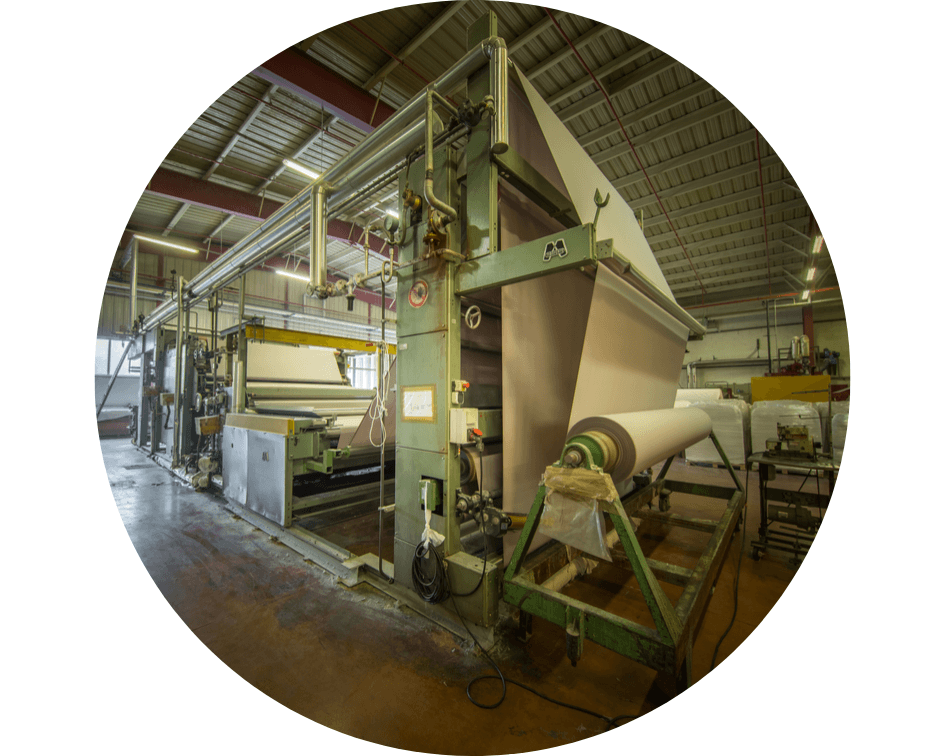 The art of colour!
Crouvezier Développement specialises in various dyeing techniques :
- dyeing by reactive , vat and direct dyes for cellulose based fabrics (such as cotton, linen, hemp...) ;
- dyeing by disperse dyes for polyester.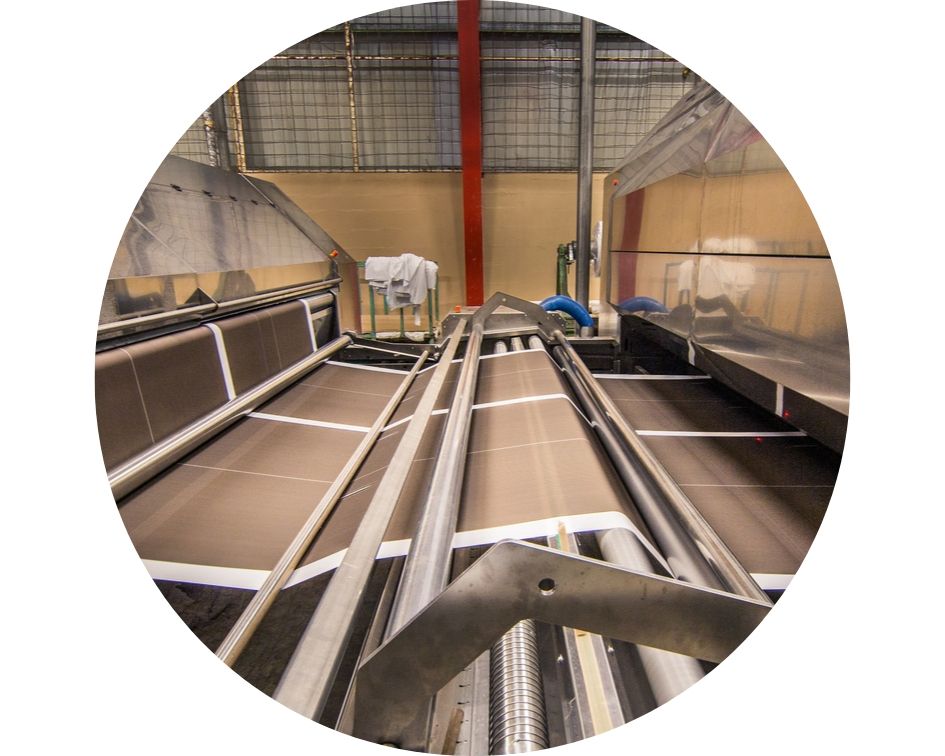 Bringing colours to life!
Crouvezier Développement has two printing processes : traditionalrotary screen printing anddigital printing via its UP'Textile branch.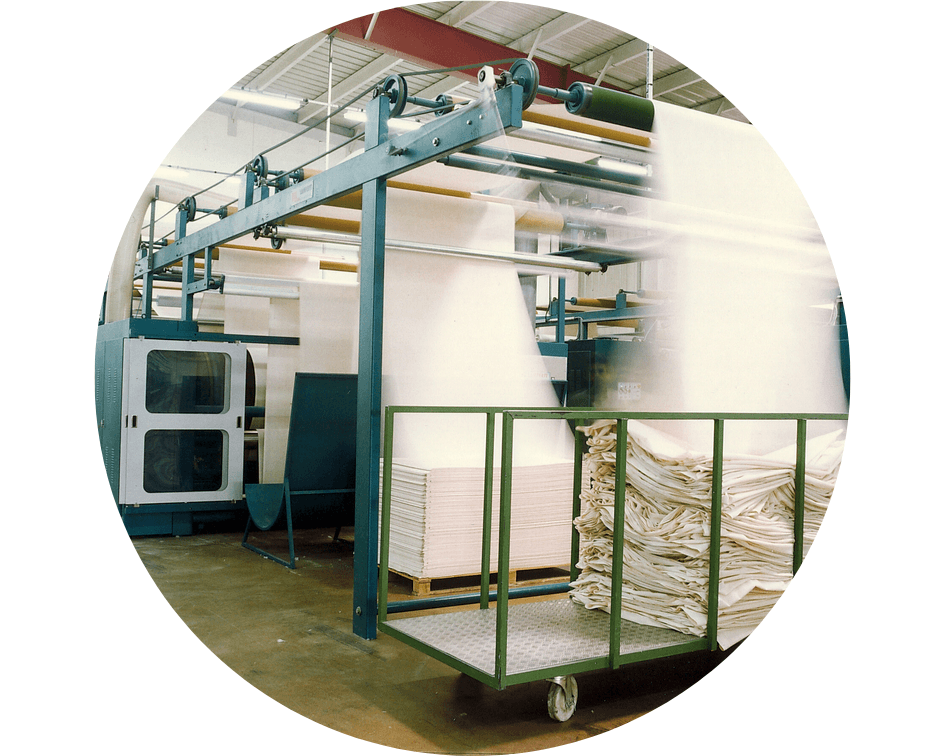 Enhancing the material!
Crouvezier Développement can finish your fabrics according to your needs. The finishing completes the fabric's performanceand gives it special functional properties including the final "touch" .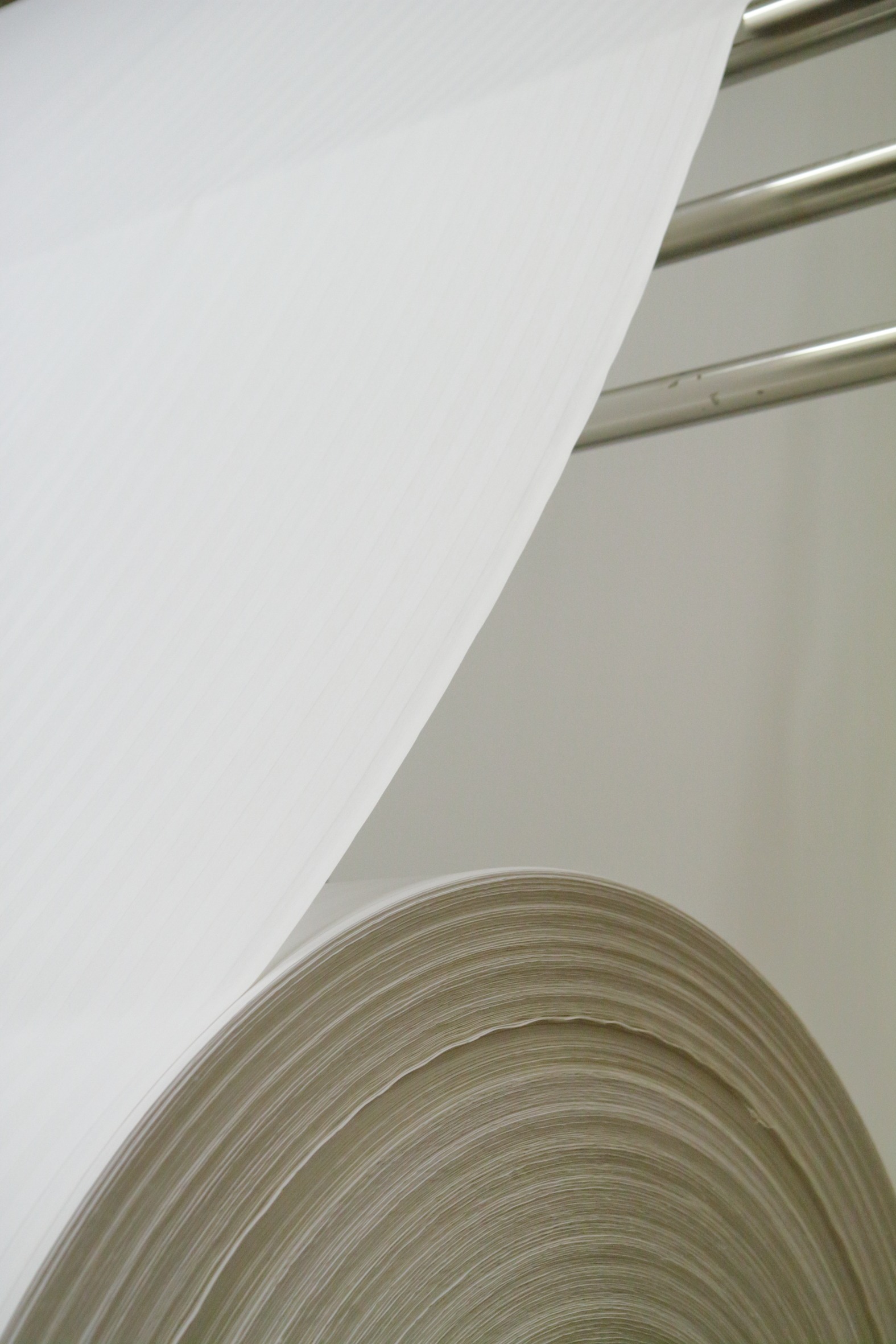 With its comprehensive range of services, Crouvezier Développement covers many sectors of activity. Whether you are a buyer/reseller, a workshop, a designer, an industrialist, ..., feel free to send us your requirements.
Household linen
Sheets, duvets, dishcloths, tablecloths, ...
Events
Stands, theatre decorations, ...
Clothing
Sportswear, hospital clothing, technical clothing, ...
Other sectors
Crouvezier Développement adapts to your needs.
Sign up to get the latest news from Crouvezier Développement! 
By entering your email address, you agree to receive our latest news and blog articles by email. 
You can unsubscribe at any time using the unsubscribe link or by contacting us by email.