The history of Crouvezier Développement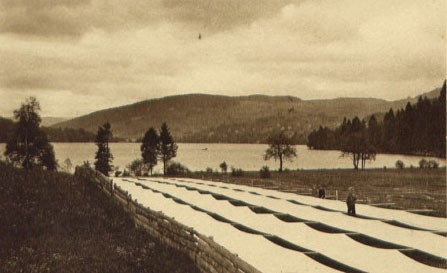 In 1860, Jean-Henri Crouvezier, a weaver in the Vosges, decides to found his own company dedicated to textile finishing.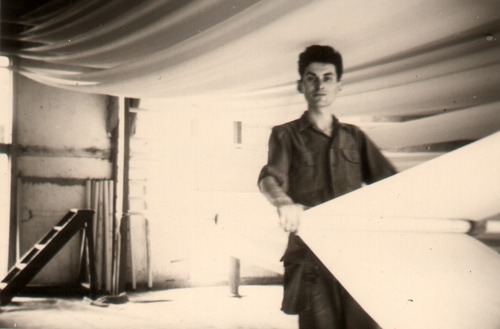 Year after year, the processes keep evolving and Henri Crouvezier, who took over the business in 1936, developed himself a chemical treatment that made all bleaching and drying possible inside the premises: the first chlorite bleaching machine.
The company is stopped by the war in June 1940.
Modernization, which had been the company's guiding principle since its foundation, continued as soon as the company resumed operations in 1946.
The 1960s saw the birth of a revolution, the directors of the Crouvezier-Viala company designed a process that made possible to carry out in 2 hours a series of manipulations that previously required 24 to 48 hours. From then on, investments and innovations will continue at a sustained pace.
This is the year of the company's automation.
In 1972, the company started to work with synthetic fibres.
The company acquired the first wide width pre-shrinking machine in France.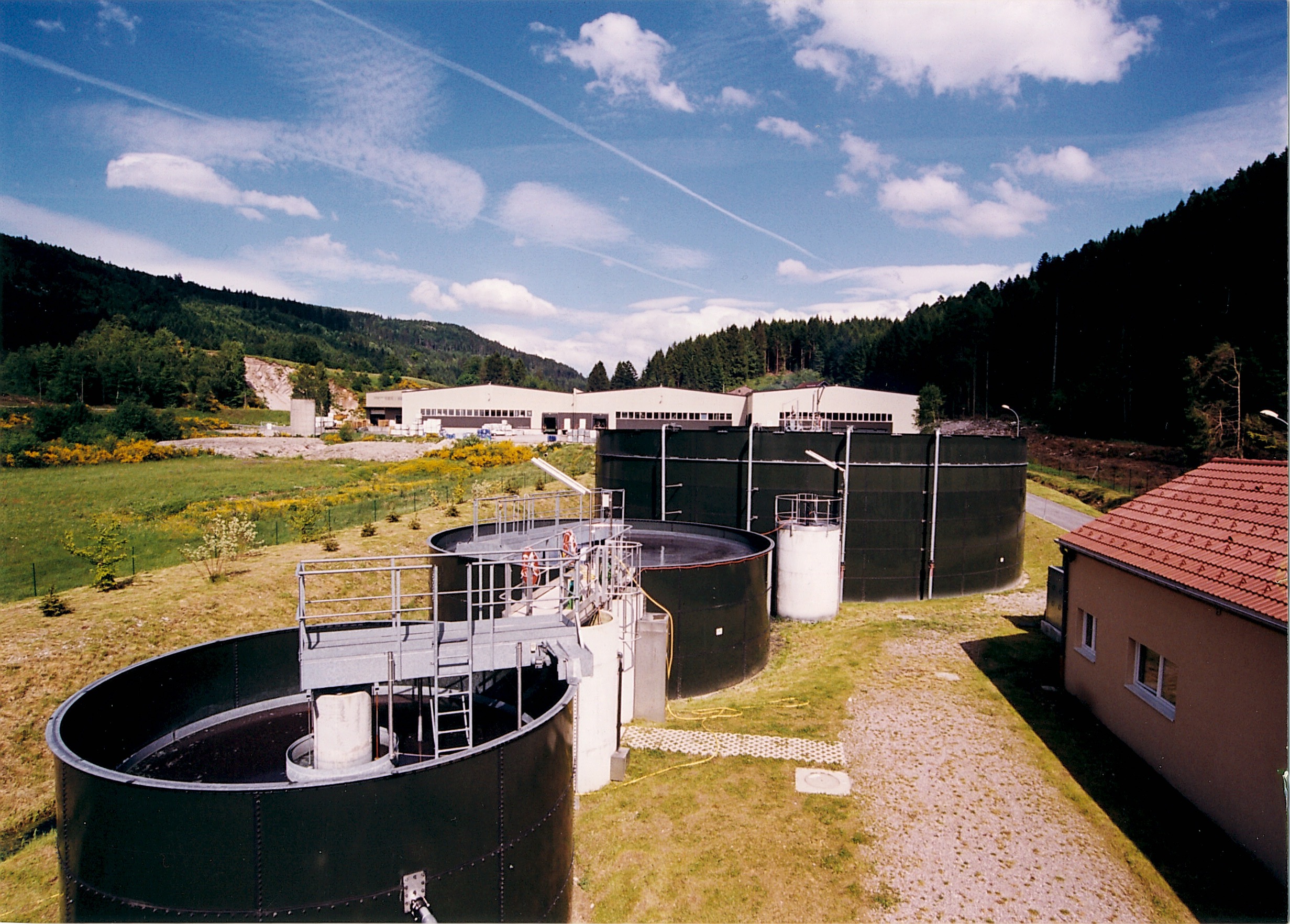 The sewage treatment plant is up and running.
In 1995, the company is victim of a fire that ravaged the entire structure. This disaster allows a total restructuration of the company and expanding its range of process. This enabled the company to offer customers finishes such as: dyeing, printing, laminating, raising and coating.
In 2007, the company purchased a high-temperature continuous open width bleaching machine.
The company continues its investments in order to respond precisely and qualitatively to the specifications of its customers with the purchase of a dyeing machine.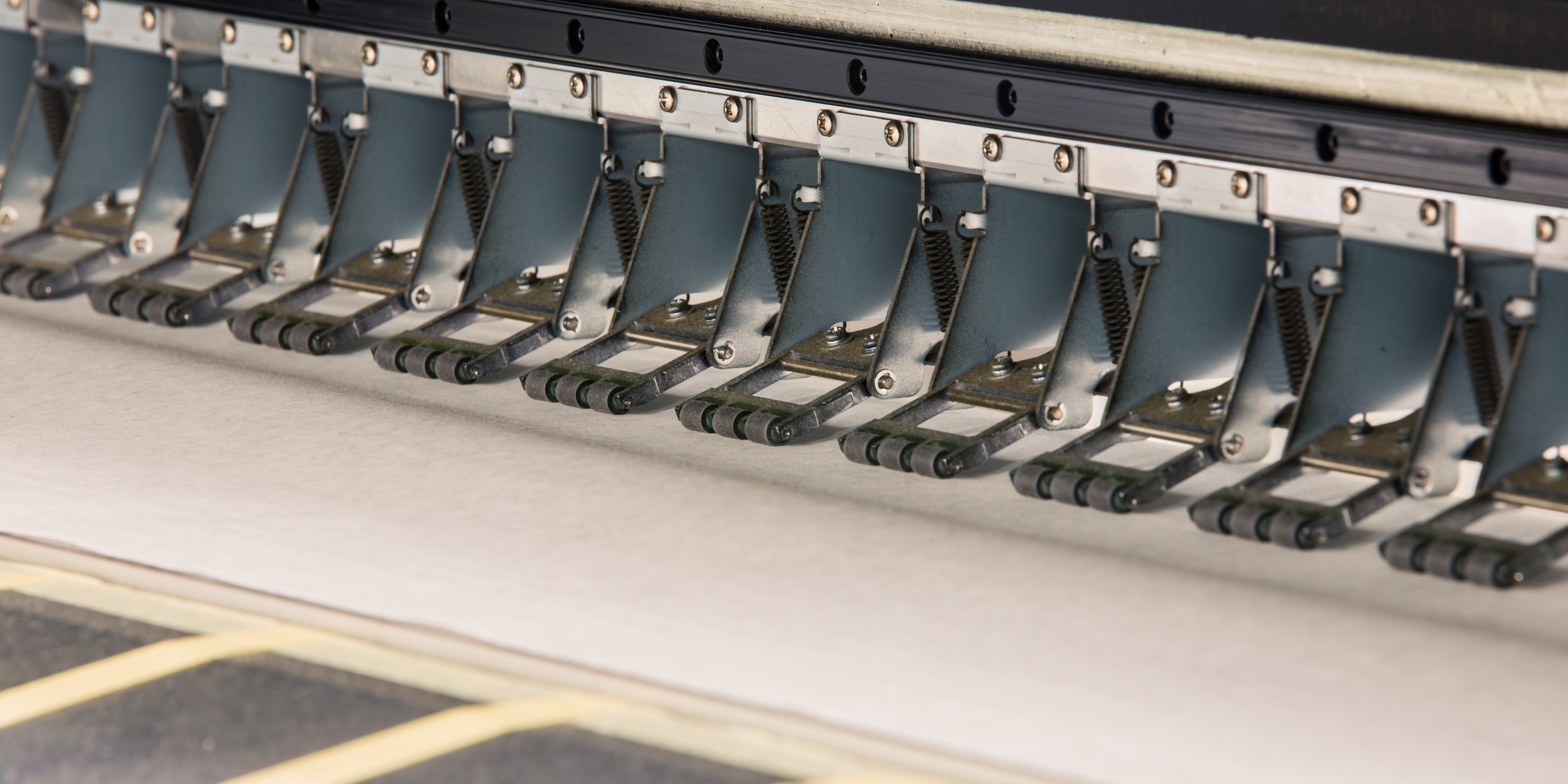 Aware of market developments, the company acquires the first wide-width digital printing machine in France.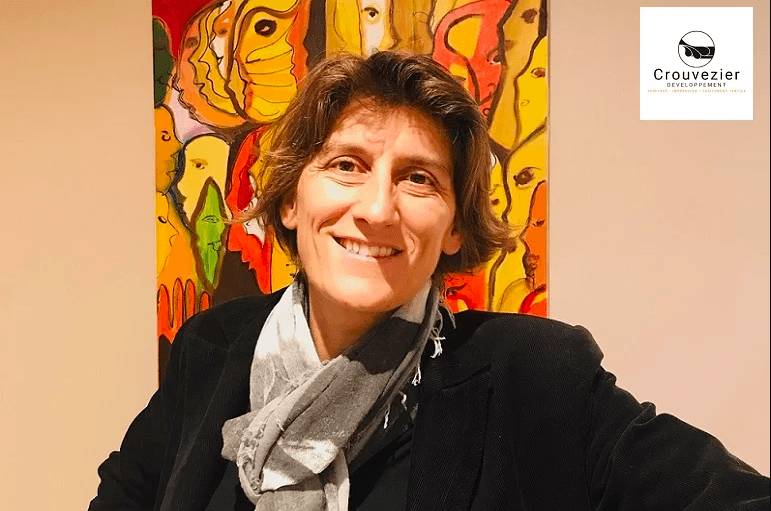 Since 2016, the company has been taken over by the sixth generation.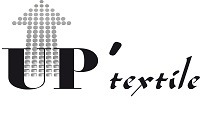 Birth of Up' Textile, in collaboration with the company VALTEX, a cylinder engraver and small width digital printing.
Up' Textile becomes 100% Crouvezier Développement.